The National Transportation Safety Board (NTSB) is considering standardizing all automobile push button ignition systems so that the car can be shut down within 1/2 second just by pushing the ignition button. This is a major safety item as witnessed by the recent rash of Toyota run away acceleration cases resulting in injury and death because the driver could not shut down the car. The ability to quickly shut down the car in an emergency situation could save countless lives.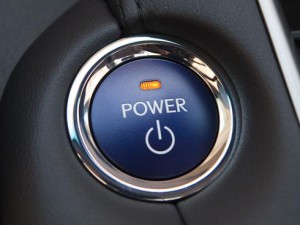 The Franecke Law group represented the family of the first death victim of the Toyota runaway acceleration cases. The case was settled without trial when Toyota wished to avoid litigation against the firm. Mr. Franecke was interviewed extensively by the news medias and quoted in a series of articles on the subject in the Los Angeles Times.
The Franecke Law Group specializes in complex product liability and Aviation cases. They have represented victims all over the country and improved safety for countless others.  For a free consultation of your specific case, please feel free to complete our online contact form or call us toll-free at 888.457.7040
No related posts.